I've been tagged on another journal, and I decided to post it here because I think it will help me stay good. In the next few weeks, I'm trying to abstain from buying anything scrap related except:
Adhesive
Photos
Some crafty stuff purchased from a contact selling Stamping Up
Other than that, I'm really going to be cutting back and NOT getting a bunch of stuff that i don't need. However, if it's a good price, or I've been really good, I can buy things off my wishlist after next month.
My wishlist includes:

(aren't hero arts stamps awesome?)
(Repeat sentiment above)
(again, repeat!)
I've got a bit of a bird phobia, but I love the two below: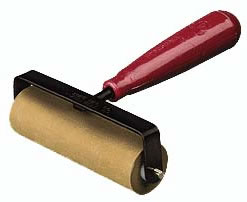 (I don't have one, but there are a lot of things I want to try, and apparently it's a good tool to have!)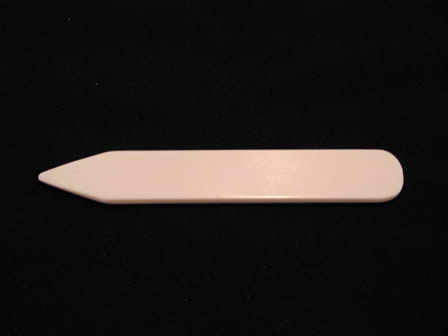 (A bone folder is a great tool for cardmaking!)
I'm thinking I also need some sentiments (which I might get from stamping up) and some embossing powders (gold, silver) from there, too. Eventually I want more colors of ink, but that can wait...
And there's one other thing that's on my wishlist, which should not be a surprise to those of you who have read my blog as of late:
Yes, I've caught the Prisma bug, maybe I'd get some copics at some point, but I think at this point my money would be much better spent with the colored pencils. I've even got a little list of what I want to pick up the next time I'm in the store with some money. Which would also mean getting more stamps that I can color (because I have a lot of stamps that aren't open and blendable, I used to choose stamps I fell in love with to watercolor versus ones for blending... They have a lot of small detail areas, very closed space, KWIM?)...
Oh, and I have a new stamp company love--
Anya by the Greeting Farm
. Within minutes of discovering this company, I bought some digi-stamps and can't wait to buy more. Also hoping to buy some physical stamps, after this spending ban I have has been lifted--it's so HARD! Be prepared to fall in love.
I'm not posting all of the stamps here that I really love, because it would be the entire site! There's something adorable about all of the stamps, and the Anyas (the little girls) are so adorable!!!!! I love this company... And look forward to seeing new things from them.
So what's on your crafty wishlist??? This inquiring mind wants to know...